Every Workplace Deserves Great Leaders.
Legacy Talent Development catapults your leader's growth.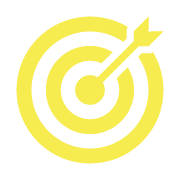 Professional Coaching
You know that business and leadership are difficult. Leaders often find it's lonely at the top. As you move up in the organization, you have access to a smaller group of peers to push and mentor you.
At Legacy Talent Development, we believe every high achieving professional needs a coach who serves as a sounding board and offers unbiased feedback. As your trusted thought partner, we challenge your thinking. As your advocate, we help navigate professional challenges in a relaxed environment where questions are sorted out and solved. Ultimately, you gain clarity that drives success for you and your organization.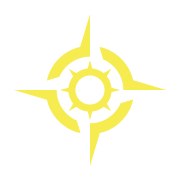 Leadership Consulting
You're busy. Your business and HR team are lean. Succession planning, growing employees, and upleveling your leaders are critical. But where do you begin and how do you find time? Legacy Talent Development elevates your leadership bench strength with:
Facilitation of leadership teams and focus groups
Training and workshops
Succession planning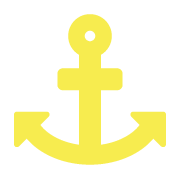 Nothing drives individual success faster than the right mentoring relationship. Mentoring achieves incredible business results too. A strong mentoring culture promotes knowledge sharing, skill development, and employee engagement. The challenge is building a sustainable, successful program. Legacy Talent Development delivers a full spectrum of workplace mentoring initiatives. Our approach customizes the mentoring design to solve your most critical employee development needs.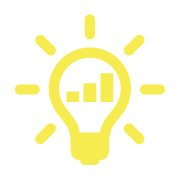 Turn business ideas into action! Internal think tanks spark brainstorming, goal setting and accountability to accomplish your most important work.
Legacy Talent Development designs and facilitates think tank meetings to help your teams make even better decisions. These strategic meetings are crafted to gain deeper insights and garner rich feedback from participants. We also facilitate an external vetted Peer Advisory Board for leaders to cultivate ideas with peers outside of their industry.
Are you ready?
schedule your complimentary consultation