Peer Advisory Board
Thomas Edison, Steve Jobs, Henry Ford, Theodore Roosevelt, Walt Disney, Bill Gates, Warren Buffet, Michael Dell, Andrew Carnegie… what do these influential people have in common? They understood the power of having a strong personal board. They committed to a group of peer advisors because it took them to greater levels of success than they could have achieved alone.
Imagine having access to your own personal board of advisors and success team. That's us. We are accomplished business leaders who come together to brainstorm and offer peer accountability and support. Our end goal is making better business decisions. We focus on action planning, powerful goal setting and (most importantly) accomplishing what we set out to. Each month we bring success stories and our unique business opportunities/challenges/decisions to be made. Successes are applauded. Solutions to problems become clear through collective, creative thinking. Our conversations are built on confidentiality and trust. These robust discussions empower us with unbiased feedback and practical ideas from leaders we trust.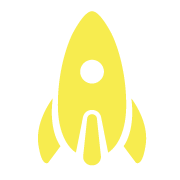 Benefits
Peer Advisory Board members enjoy many competitive advantages. The most commonly talked about are:
Increased confidence
Improved decision making
Real professional progress through peer accountability
Clarity around blind spots
Stronger action planning
Tapping into the experience and skills of other members
Smarter goal setting
Valuable peer support
Brainstorming that yields to answers and ideas outside of one's industry
Regular time to work on business and career strategy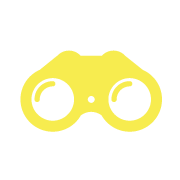 Meetings
Occur the 4th Wednesday of each month from 12:15-5pm. Meetings include a catered lunch, social time, and a structured agenda. A professional facilitator ensures conversations are deep and balanced. Every board member is heard and contributes multiple times during each meeting.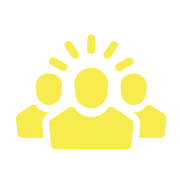 Become a Member
Members commit time to attend meetings, as well as to holding confidentiality. Peers must also be willing to both give and receive ideas and to support others. Members wear multiple hats as catalysts for growth, devil's advocates and supportive colleagues. Exclusive membership investment is $285/month (annual or biannual installments).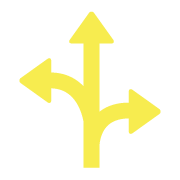 What the Peer Advisory Board is NOT:
A class. While guest speakers are invited occasionally, the focus is brainstorming and accountability among members.
Group coaching. It's about the members sharing with each other. Each member's support, feedback, and advice are heard.
A networking group. Membership is not a networking opportunity to build new business or generate sales.
---
Are You Ready?
schedule your complimentary consultation