November 23, 2020
Your First Peer Coaching Meeting Agenda - DIY Style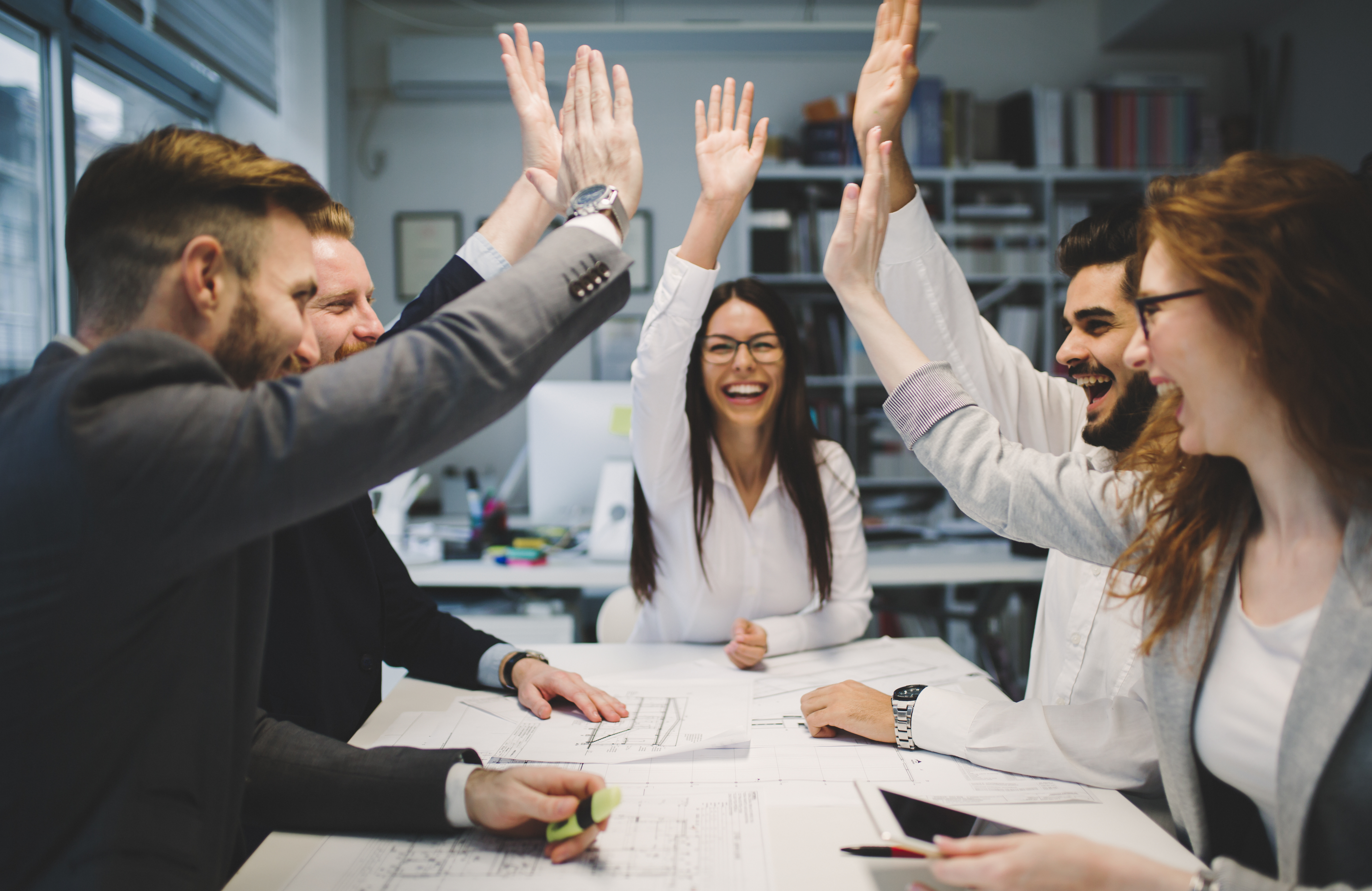 Peer coaching has never been more critical to professional success! As we ascend in our careers, our who becomes even more important than our what. And in uncertain times, we need a trusted circle that elevates us while helping us focus on business success.
If you're ready to build your inner circle DIY style, leverage this first meeting agenda to start strong! During the first peer coaching meeting, participants come together to get to know each other and discuss their expectations, hopes, and fears about the program. It's typical for a professional facilitator to lead this discussion. The facilitator helps peers set the foundation for group norms and rules of engagement. Note that coaching typically doesn't occur during the first session due to the time these activities require.
Introductions

Participants share info about themselves. Example: name, job title or role, length of time in the organization, location, etc. It's common for peers to spend time getting to know each other on a more personal level. Discussing hobbies, family, and fun facts are a great way to build camaraderie.

Review Logistics

Note: These may be open questions for the group to discuss and agree on.

OR

If a professional facilitator sets logistics in advance, reviewing details gives peers an opportunity to ask questions.

Where will we meet? If in

-

person, who will book the meeting room, as needed? If virtual, who will set up and send videoconference or call-in details?

How long will our meetings last?

How often will we meet?

What will be the agenda (with timing) for our meetings? Who will facilitate the flow of that agenda? Do we have a professional facilitator? Or will we

take

turns, and if so, how will we decide when it is our turn?
Is there a specific way we would like to start and end our meetings?

For example,

the start of the meeting could include

an

update from each member on the latest progress toward their goal(s). Meetings may conclude with individuals setting their accountability and action items for the next meeting.

Hopes, Fears & Expectations

Participants spend a few minutes reflecting on and writing their expectations, hopes (what's the best that could come of this?), and fears (what am I worried may happen?) related to their participation in peer coaching. Then they have the opportunity to share their thoughts with group members.
Ways of Working Together

Participants discuss and collectively agree on how the group will handle issues, such as:

confidentiality (How is this defined? What does it look like when confidentiality is kept? What does it look like when confidentiality is broken, and how will we handle that?)

cancellations, late-comers, or no-shows

acceptance of new group members

a peer who wishes to leave the group

a participant who dominates the conversation

a member who does not speak or contribute much to

the

conversation

a peer who consistently gives advice rather than coaches

reflection and feedback on coaching skills

A facilitator should capture the agreements and send the finalized list to participants after the meeting.

Share Individual Goals

Participants come to the meeting with individual goals they would like to focus on throughout the peer coaching experience. Members may spend additional time reflecting on why their goal is important to them and what success (or growth) looks like in terms of observable outcomes. Peers may then share their goals, why they're important, and their individual measures of success (or growth) with fellow members.

Close

At the close of the meeting, participants answer a question and share their responses. Examples of closing questions:

What was this first meeting experience like for you?

What is one thing you are excited or hopeful about related

to

being a peer coach?
What

'

s one thing you are grateful for as we close?