October 8, 2019
7 Ways Peer Advisory Groups Fuel High Achieving Professionals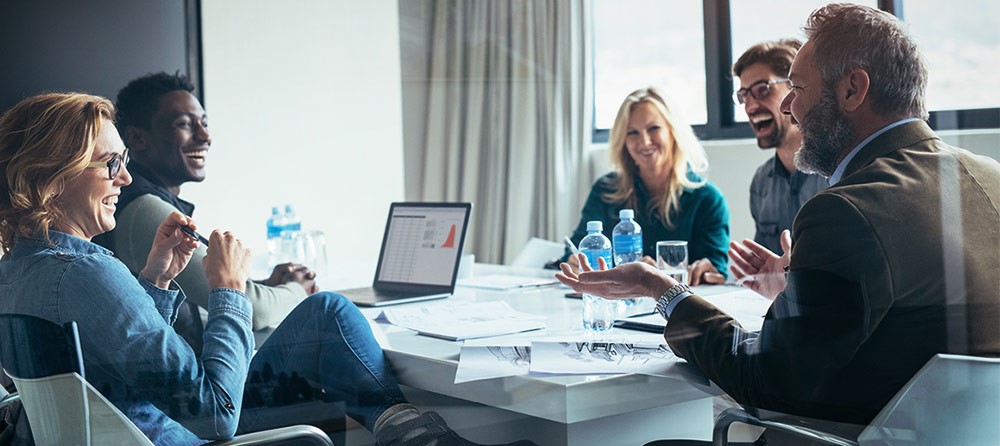 High Stakes Decision Making. Who do you lean on when making a significant business decision? Family, friends, colleagues, the boss? Peer group members have access to a trustworthy board of directors with a wealth of expertise and vantage points. By tapping into the collective wisdom of the group, members gain the clarity they need to make far richer decisions.
Accountability. Who really holds you accountable? For most of us, it's ourselves. Peer members give us a pat on the back when we are on the right track or a kick in the pants when we need to get back on track. Plus, it's hard not to deliver on our commitments once we've expressed them to fellow members.
Growth: Members investment in themselves by taking time to work on their business/career, rather than in their business/position. This dedicated time yields 10X returns in confidence, time, making money, and elevating business savvy.
Community: Who do you talk with when dealing with difficult issues or when feeling "stuck"? In a peer advisory group, members are a part of an exclusive community. Membership is a vehicle to share vulnerabilities and celebrate successes. Because confidentiality is cornerstone, members have a safe place to brainstorm with other high-caliber professionals.
Change​: Businesses and mindsets are continually reinvented to stay relevant. In some cases, this change entails gigantic pivots. Other times, innovation occurs with the accumulation of small movements that add up to significant change. Either way, shifts take hold when high achieving professionals expand their thinking.
Advice. Once you are involved in a peer board, that feeling of "being alone" in your role or business is gone. Collaboration is the name of the game. You may find someone in the group that is a perfect fit to work on a project with you. Or, you may be the perfect person to help another member as well. The board works collaboratively to achieve more together.
New learning. Each board member brings unique skills, experience, and connections. By interacting and sharing our opportunities, it's almost certain that a peer board member will have a solution for you and you may also offer a strategy, idea, or tactic to help another member.
Have you found your peer advisor tribe? If so, we'd love to hear what's working! Not just yet? Find out how by visiting Legacy Talent Development.