January 9, 2020
It's National Mentoring Month!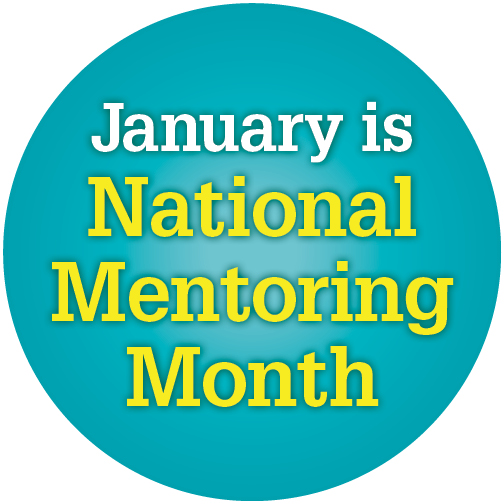 January is the most wonderful time of the year! It's National Mentoring Month, an annual nationwide campaign dedicated to elevating the mentoring movement. We're celebrating the power of mentoring all month! At Legacy Talent Development, we encourage you to explore how workplace mentoring enables businesses to propel more productive, skilled, and satisfied employees.
Mark your calendar for these special 2020 National Mentoring Month dates:
January 17, 2020: International Mentoring Day. A day of international conversation on social media where photos, videos, and messages of powerful mentoring stories are shared.
January 30, 2020: #ThankYourMentor Day. Time to take a moment to thank a mentor who helped you! After all, none of us would be where we are today without their support!