February 9, 2021
One Year from Now… An 8-Minute Visioning Exercise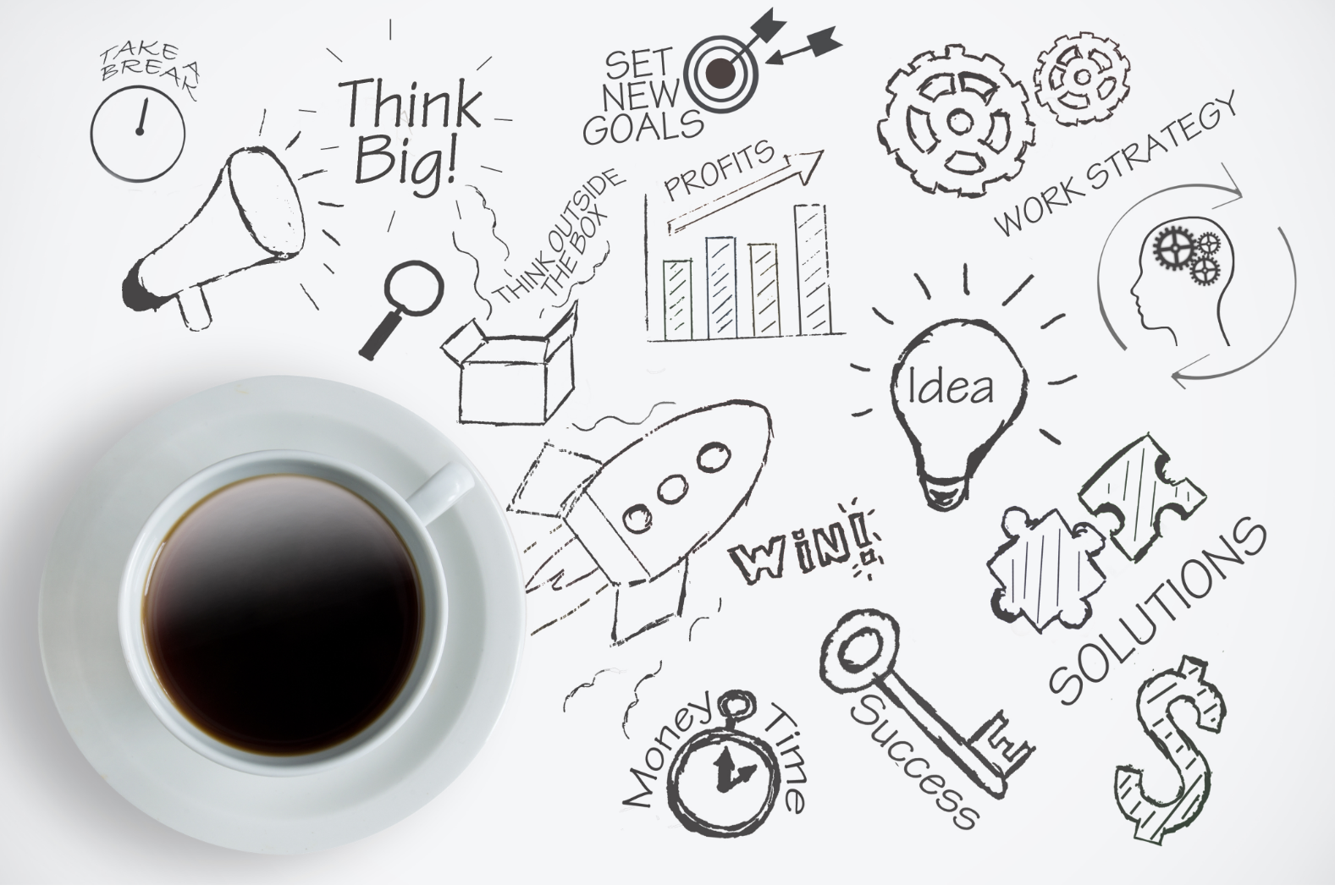 Without a vision, it's hard to feel effective or successful. We don't know which direction to move because there's no specific destination. But creating a vision can be time-consuming and mentally taxing.
That's why I created this 8-minute exercise for my executive coaching clients. It's all about you designing a vision that is exciting, purposeful, and fulfilling. And, it's complete in only eight minutes! Ultimately, your vision is something you want or experiences you're striving for. The end result is being able to see and feel "a new version of me", "the 2.0" or even the "10X" version of yourself. List your answers to the following questions on a blank sheet of paper. Give yourself only eight minutes. Don't get stuck in the "how". Rather, chart the responses on the top of your mind right now. You'll be amazed at how they come together to inspire your unique vision for the year ahead.
What are you doing? (In as many aspects of your life as possible.)
Whom are you doing it with?
How much income are you earning?
How much fun are you having?
What difference are you making at work each day?
What are your senses picking up?
What are you feeling?
Wishing you much success creating your 2021 vision!