February 27, 2015
Legacy Talent Development Launched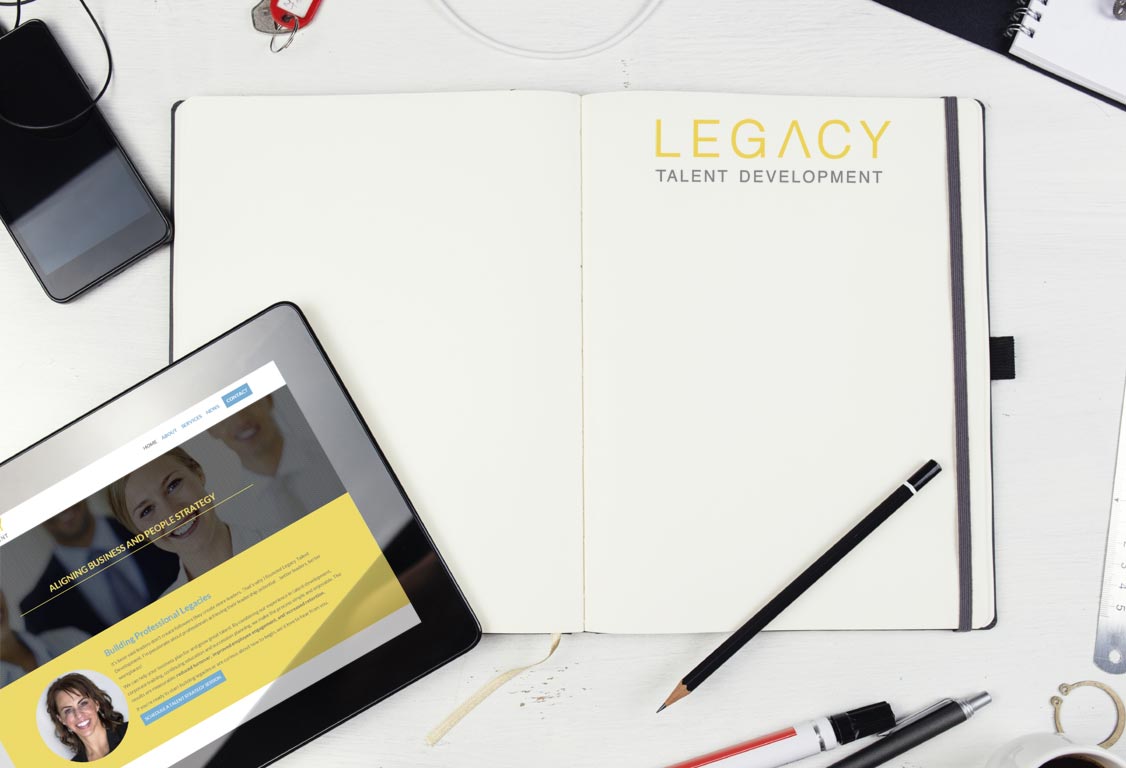 I've had an entrepreneurial spirit for as long as I can remember. Growing up my parents were entrepreneurs, I married a business owner, and even his parents operated a successful company. I guess you could say it's in my blood. However, it was only recently I found myself asking the age-old question, "what would you attempt to do if you knew you could not fail"? (Milestone birthdays…got to love them!) I realized my answer would involve making a bigger impact. I knew honoring my passion for developing great talent while improving the workplace would allow me to play to my strengths. That's how the concept of Legacy Talent Development was born.
The birthday flew by and another was on the horizon. I grew hungry for a new challenge and open to the risk that comes with starting a business. I found myself at a wonderful point in life to embark on something new! With a solid track record as both as an internal and external consultant, the path to building my professional legacy became crystal clear….I officially launched Legacy Talent Development!
I specialize in helping build talent strategy and developing strong leaders. For over 15 years I've had the good fortune of collaborating with some of the brightest clients in North Dakota (spanning private and public sectors). So. If your organization would like help with strategies for building strong leadership, increasing retention, or other talent-related challenges I would be happy to brainstorm with you. Feel free to contact me for ideas, the latest talent trends, or a listening ear.
All the best,
Jeanne
PS – Welcome to the Legacy Talent Development website. Thanks for being here!