January 17, 2020
International Mentoring Day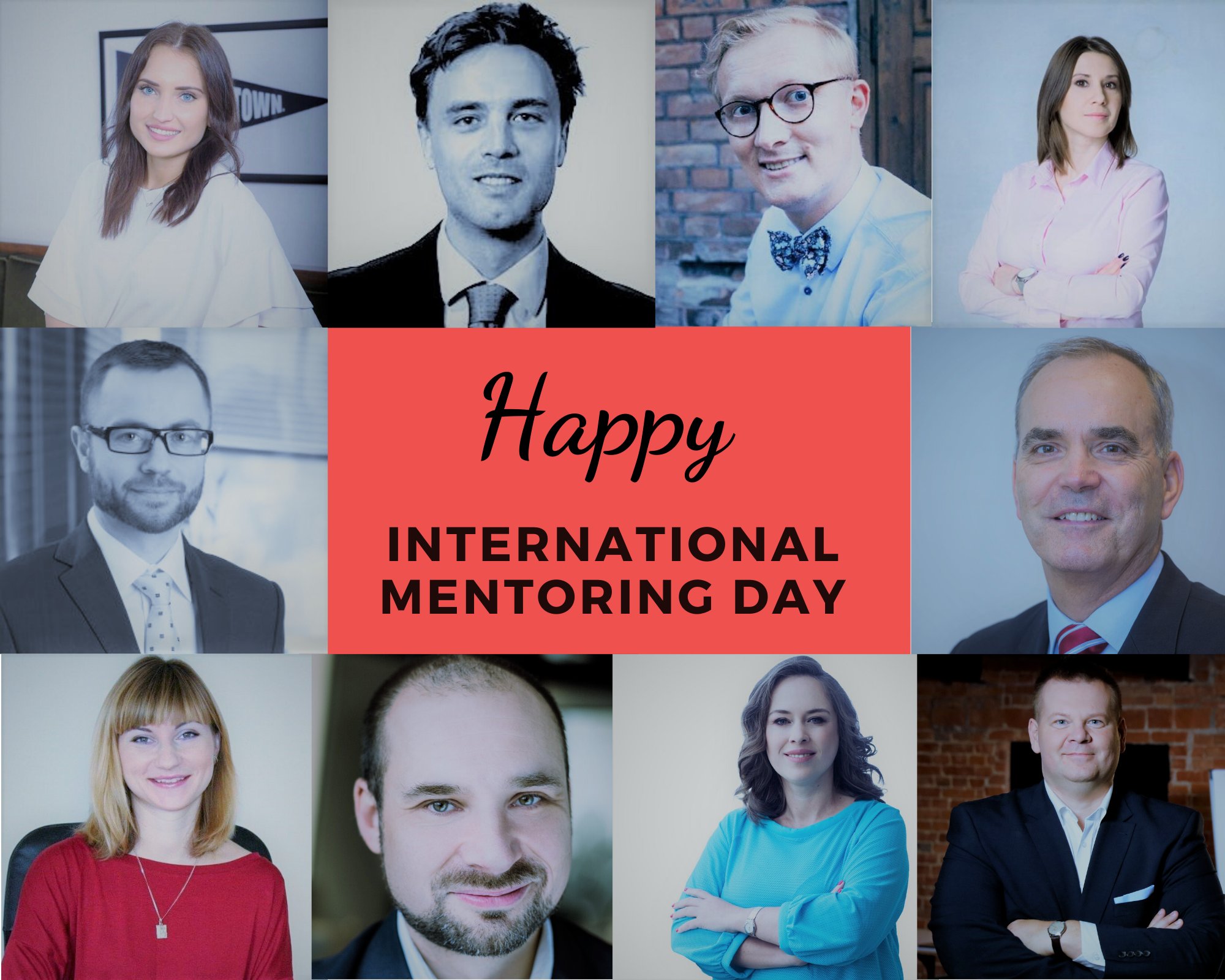 Today is #internationalmentoringday. A perfect day to share a photo, video, or a story of how mentoring or being mentored has changed your career or life.
One of my favorite #MentoringStories is about Bob, a mentor in a mentoring program I launched years ago. Bob Evens was a gentle giant and HR expert at the North Dakota Department of Transportation. He was a formal mentor to many mentees and informal mentor to countless others. The leader in Bob knew he could also learn from his mentees. Bob (who had a long career working at headquarters) was paired with a mentee who worked on roads and infrastructure. His mentee offered to help Bob learn how to operate a backhoe. Bob jumped at the chance to finally be in the driver's seat of a backhoe! As you may imagine, a lot of photos were captured at this event! Later, his mentee nicknamed him Backhoe Bob. It was a title Bob wore with pride!
As that mentoring cycle came to a close, Bob spoke at the Closing Celebration. "Mentoring has been the highlight of my career," he said. "As I look towards retirement, my legacy is only what I can pass along to others."
Oh, what a legacy he left! Bob passed in 2016 but his mentorship and humility live on in all those who were lucky enough to call him #Mentor.