Your partner in growing leaders.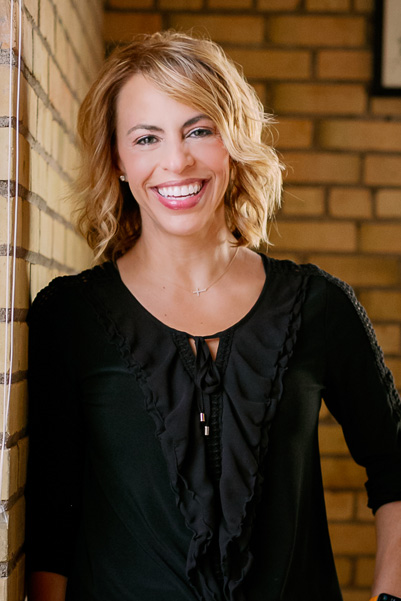 Hey there!
I'm Jeanne Masseth, founder of Legacy Talent Development.
I've been drawn to what makes leaders tick for as long as I can remember. While working in continuing education for a decade, I saw how great leaders sparked something special in employees. They built strong relationships, had incredible conversations, and many were rock-star mentors.
Later I landed a fun position overseeing a team of learning and development ninjas. Here I discovered a pivotal key to leadership success – always hire employees smarter than me! After launching a myriad of mentoring programs and leadership development initiatives, I knew my genius zone was in growing leadership capability. The word legacy kept resonating. Hence, Legacy Talent Development Inc. was born in 2014!
Enough about me. I've got plenty of credentials, but you're not here to hear about me. Right? You're here to see if I can help you and your team rock your leaders and grow an exceptional leadership pipeline. You bet I can! Together, we are going to get Engaged. Excited. Focused. Your leaders are unique. Their development should be specific to their professional and business goals. That's why we implement learning experiences to fit the needs of your leaders while supporting the strategic objectives of the business.
What sets Legacy Talent Development apart is fast turnaround, quick response and meticulous follow-through. See what clients are saying about our mentoring programs, professional coaching, and peer advisory boards.
Are you ready for reduced turnover, elevated employee engagement, and improved leadership performance? Can you envision leaders stepping up at every level in your organization? Me too! I look forward to helping your leaders discover more impact and satisfaction while building their professional Legacy.
---
Are you ready?
to Grow Leaders in Your Business?