December 30, 2020
Counting Your 2020 Wins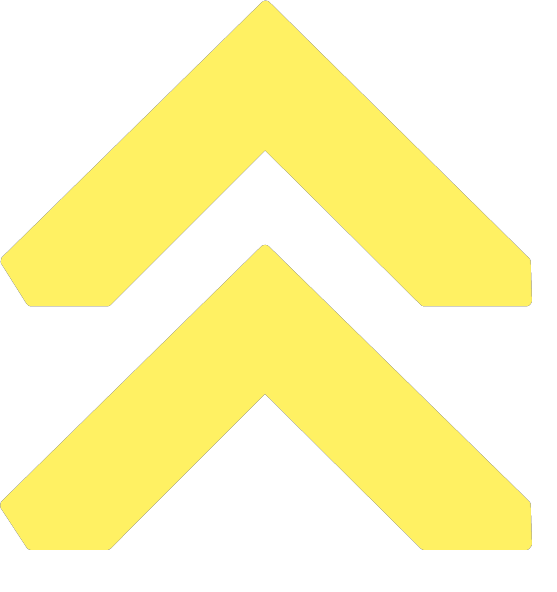 2020 brought the future to us. We stepped into unknown territory. It wasn't easy. But somewhere along the line, you conquered professional goals while you navigated new mindsets.
Before you turn the calendar to 2021, take a few minutes to consider all you've made happen in 2020. Allow yourself to be proud of your successes, no matter how small. You may be surprised at all you've accomplished and you'll gain the confidence to take on your 2021 goals. Begin by asking these questions:
What projects did you complete?

Which personal connections did you prioritize?

What technology did you master?

How did you navigate wellbeing and self-care?

How did you celebrate in new ways?

How did you show colleagues you cared?

Which skills did you grow?

Where were you surprised by your ability to pivot?

How much money did you make and/or save?

What habits or hobbies did you embrace?

Which new mindset(s) did you leverage?

Where did you gain productivity or save time?

What are you grateful for?

What do you want to take forward into 2021?
IN 2020, I'M MOST PROUD OF:
My Personal and Family Wins:
My Career and Business Wins:
My Personal and Professional Relationship Wins:
My Mindset, Health, Fitness, Wellbeing, and Other Wins: